Windows for LIFE We want to offer you a quality product with properties no other can match. Wood-aluminium systems are highly adaptable, energy eficient and easy to maintain. We have a solution for every window, every winter garden and every facade. Rawington provides full service: Design, Survey, Installation drawings & Install. All works are done by our indoor installers.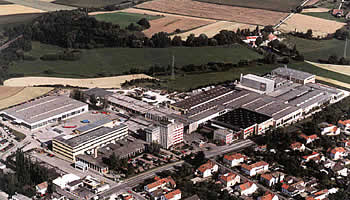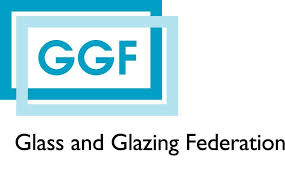 Rawington aims to supply the best quality composite – timber windows & doors. We guarantee our clients a constant level of quality of our wood-aluminium windows. All components such as Glass, ironmongery, sealants, coatings, aluminium and timber suppliers are carefully selected from well known European manufacturers who can guarantee the best quality products. Manufacturing plant operates under a strict Gutmann AG licence to comply with high German standards.
All timber & composite windows are made using state-of the-art woodworking machines by MICHAEL WEINING AG and REINOLD HESS (Germany). The entire manufacturing process is automated using a state of the art computer-aided design system. Our manufacturer is the largest in the Baltic States producing up to 5000m2 a month. Rawington Ltd is a FENSA registered company, all manufacturers guaranties are backed with a GGFi insurance backed guaranty. All our products comply with British Building Control requirements and standards.
Design and Development Presented systems embody the best of German engineering design. These are a result of long years of research and development at Hermann Gutmann Werke AG in close co-operation with the Institute for Window Technology in Rosenheim, Germany, as well as window, hardware fitting and milling tool manufacturers. The idea of aluminium shell protecting timber frame has proven itself over the years in practice and laboratory tests. Optimal for all weather conditions, the tilt and turn opening sash performs excellent against the wind and the weather.
Partners